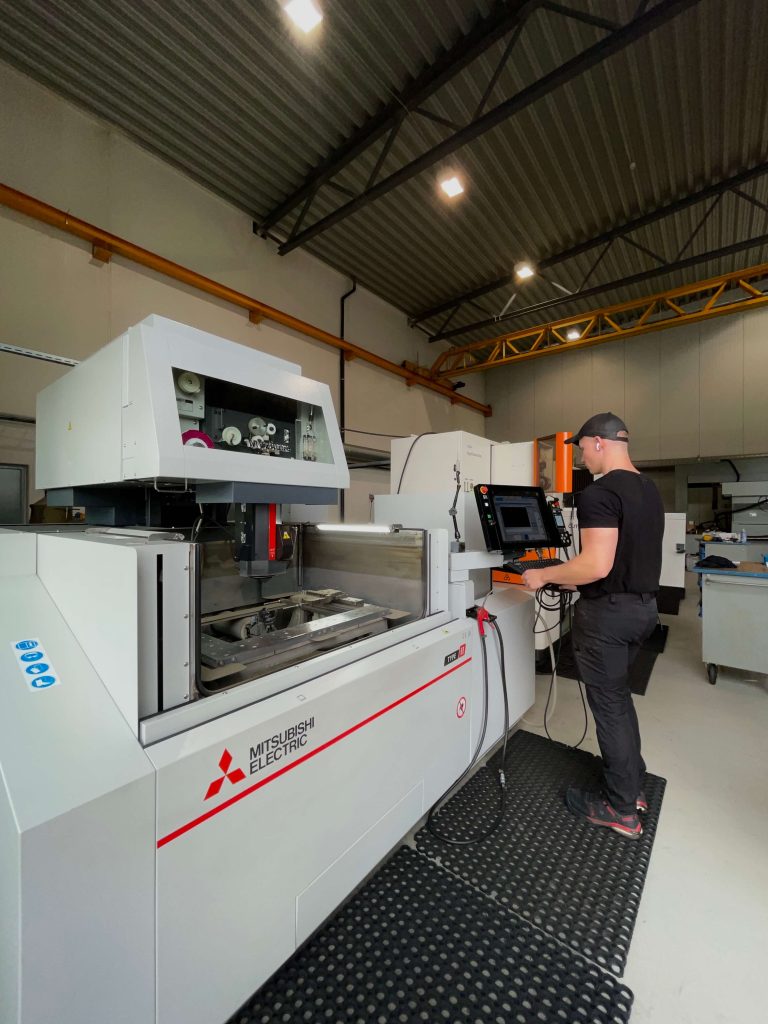 Aase Gnist AS: Your partner for precision and quality
Aase Gnist AS is a company with broad experience and expertise in wire-cut and die-sink EDM machining.
Our knowledge has been shaped through long-term delivery to the oil and offshore industry, where the demands on quality and reliability are high. In addition to new partners in this sector, we are also looking for new challenges and opportunities in other industries, in order to expand our customer base and expertise.

We are based in modern production premises at Klepp, outside Stavanger. Here we combine experience with advanced machine equipment to meet our customers' needs.